All these downloads are available on the Sims 4 Gallery under originID: mogway
De Pieter / 40*30 lot / Rocket Raccoon
---
De Pieter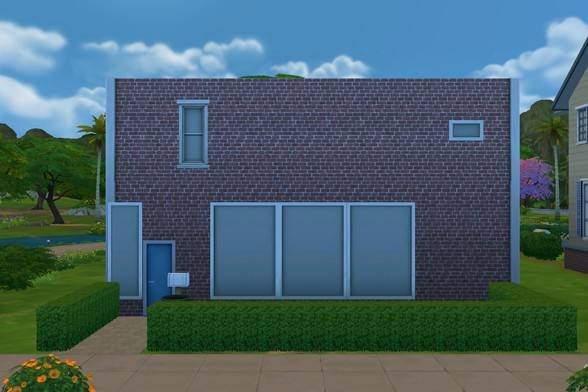 Many moons ago when there was still a forum there was a story about the house I live in.
Don't worry I will not tell you that story, but I did try to recreate my house.
It is cat friendly and guardians of the galaxy free…which is sad though XD..the guardians free part ofc XD
You can find it through my origin ID: mogway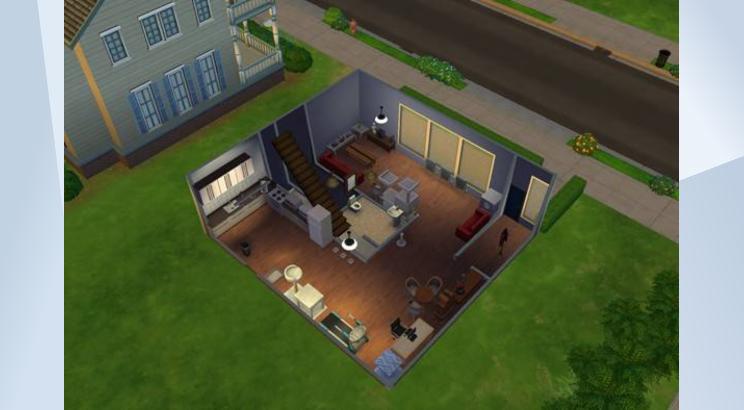 Top
---
40*30 lot #SCCWC11 entry
Trying something new 🙂 Some landscaping which isn't my best things, I rather tell stories or build houses that are too big XD So this little plot is truly an achievement!
As always you can download it through my originID: mogway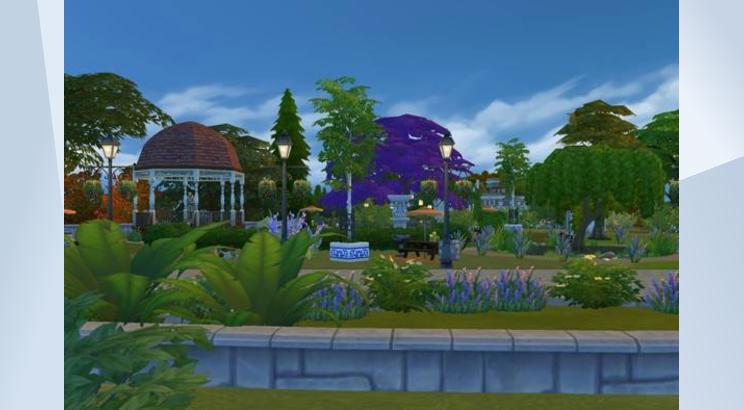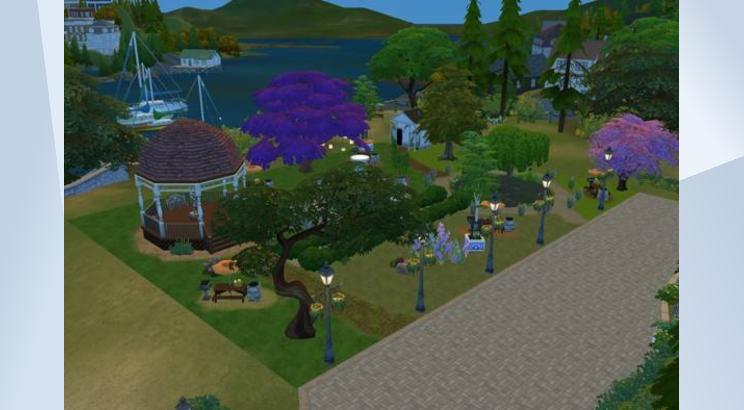 Top
---
Rocket Raccoon
I really like him and I also know that i'm not the best creator out there, but i'm pretty proud of him XD.
You can download him from my originID: mogway
Or search for Rocket Raccoon i'm sure he's under there too.


Top
---